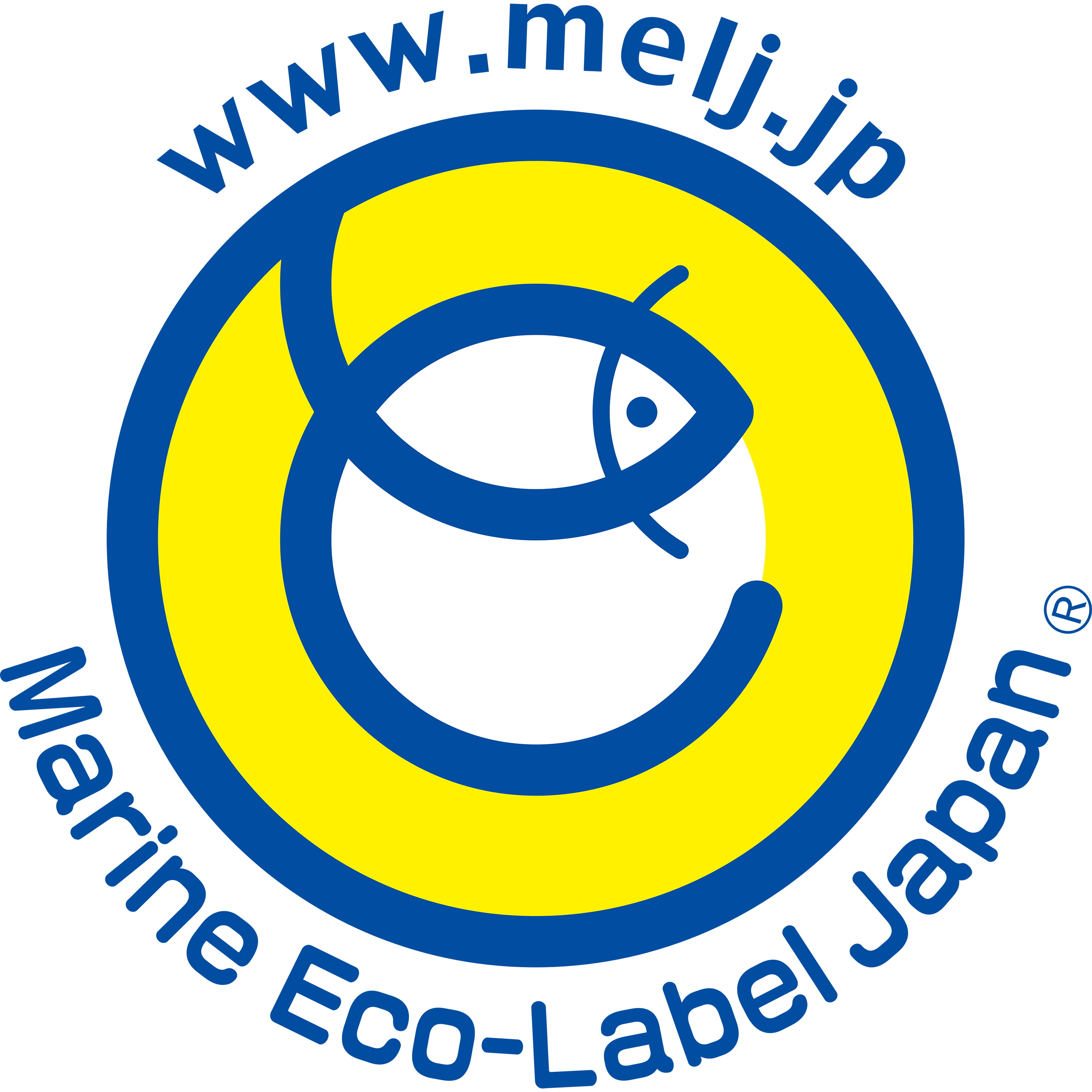 MEL was recognized by GSSI
1.Summary
GSSI Secretariat made a public announcement that the
steering board recognized MEL (Fisheries Standard Ver. 2.0, CoC
Standard Ver. 2.0 and Aquaculture Standard Ver. 1.0) (as of 12th Dec.
2019).
As a result, MEL became 9th scheme recognized by GSSI in the world.
2.Background
MEL Council was established on Dec. 2016 and the standards were
totally amended. MEL aims to contribute to achieve SDGs, further
development of Japanese fishery industries, facilitate export of Japanese
seafood products, correspond food procurement regulation of Tokyo
2020 Olympic and Paralympic Game through satisfying the
international standard of its scheme and recognition by Japanese people.
In order to achieve those aims, MEL decided to apply for GSSI
Benchmark Tool and pre-assessment was started on Feb. 2017. We
developed and improved existed standards, developed new aquaculture
standard and improved our governance and operation. Then, we finally
applied for GSSI's main assessment on 25th Sep. 2018.
For one year and two months, we repeatedly made adjustments of our
scheme documents and operations to ensure alignment with all GSSI
Essential Components. Also, we corresponded to a number of public
comments.
MEL Council spent two years and ten months in total for this process.
3.Appreciation to stakeholders
Today, we feel that we finally reached the top of high mountain. We
would like to express sincere appreciation to the researchers who
developed and improved the standards, fishery operators and auditors
who carried out certification assessment, accreditation body, MEL
member companies and board members as well as all the stakeholders.
4.In the future
The GSSI's recognition is just one step and we must keep corresponding
to GSSI's surveillance. We must keep improvement and progress of our
operations to become a sustainable scheme.
Our short-term goals are to increase the number of certified entities and
target industries as well as to improve public awareness especially
consumers.
Achieving those short-term goals, we will contribute to new
development of Japanese fishery industries as described above.
5.Conclusion
Thank you very much for waiting for a long time. MEL intends to
carefully protect the rich diversity of Japanese nature, industries and
food culture. MEL in collaboration with certified entities and all the
stakeholders will keep improving our operations as an internationally
standardized marine eco-label for the sustainable use of marine
products.
End